"Best CEU class I have ever taken! David's knowledge and insight changed my life and fed my soul!
Buy the Qigong For Beginners Book!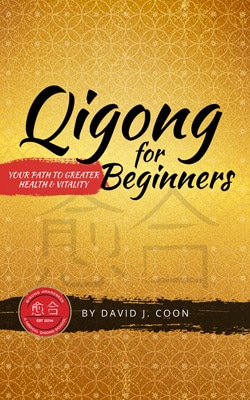 David's book is now available! Qigong For Beginners: Your Path to Greater Health & Vitality will empower you to take charge of your health, energy, mind and overall life.
Categories
Search Certified Qigong Instructors and Medical Qigong Practitioners in your area.
Leave a Review
If you'd like to share your experience with Qigong Awareness, please leave a
review on Google
.